Current News
Documentary made for Spike island Bristol.
Part of an exhibition on at Spike Island tilll June 19th 2016.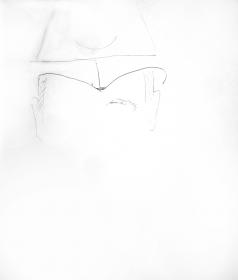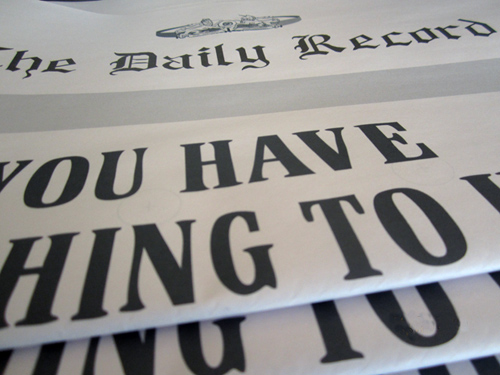 The Daily Record, an intervention in the Bearpit, Bristol will be happening on Thursday 13th August.
Details here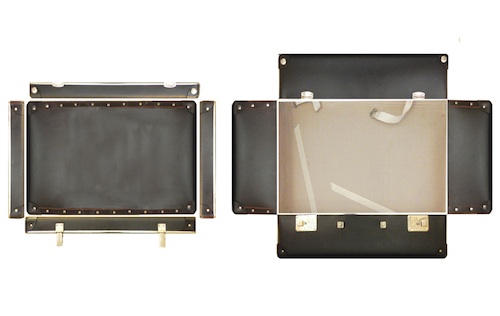 'Cuckoo' will be appearing in 'Boite-en-Valise' at the Swiss Consul during the preview week of the Venice Biennale then at Aspex, Portsmouth UK.
Documentation here
"Boîte-en-Valise"
6-8 may 2015
Palazzo Trevisan degli Ulivi
Campo S. Agnese 810, Dorsoduro Venezia
10-11 may 2015
Aspex Gallery in Portsmouth
The Vulcan Building
Gunwharf Quays
Portsmouth
PO1 3BF
(Behind Loch Fyne on Canalside)
Curated by : Joanna Buschnell, Stephanie James, Mark Segal, Victoria Preston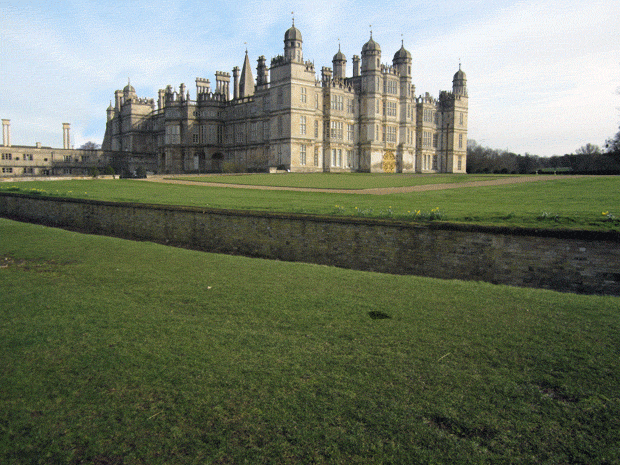 'Canary' and 'Leviathan' will be appearing at Burghley 'England's greatest Elizabethan house' in Lincolnshire from May 2015 - October 2015.
Directions and opening times here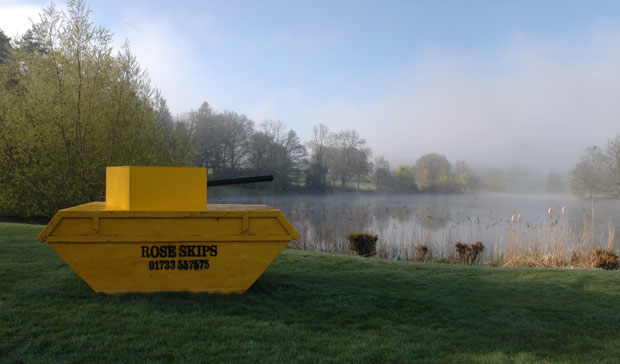 Canary at Burghley: Kypros Kyprianou 2015 photo by Mike Shaw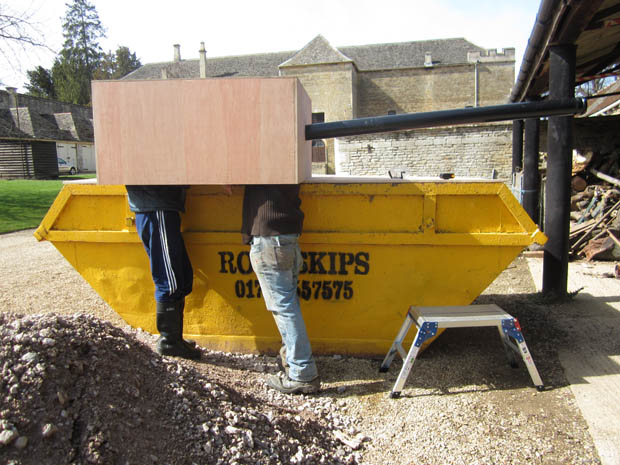 Canary in progress: Mike Shaw and Ant under the hood