News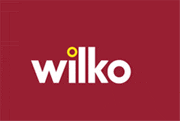 The Castle
Hollington and Kyprianou's Hoodwink commission in a Wilkinson's store in Folkestone - on until February 2015
Closing and gifting ceremony takes place on Tuesday 3rd March 4pm.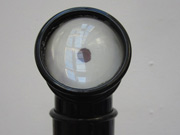 Leviathan
Leviathan and Canary will be making an appearance in March 2015 at FUnny Ha Ha.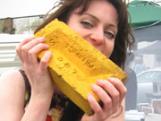 Art Car Boot Fair, Folkestone 2014
Some of the goods from 'The Castle' on sale at the Folkestone Art Car Boot
Solar System Parameters
Solar System Parameters is the first book from London based graphic artist and painter Phil Ashcroft. The text includes essay's on Ashcroft's practice by Paul Hobson, Director, Modern Art Oxford and Simon Hollington, Co-Curator of The Hope of Wrecks, Artist and Lecturer in Contextual Studies at Central St Martins, London.
"Cynical, dissatisfied, border-line disruptive, the work broods with a simmering revolutionary disquiet." - Paul Hobson
"Phil Ashcroft – a 21st century John Martin if John Martin was painting Mega-City One after the neutron bomb had been dropped." - Simon Hollington
More details from