News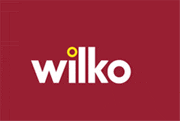 The Castle
A new commission in a Wilkinson's store in Folkestone, opening August 2014.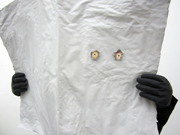 If You Have Nothing To Hide You Have Nothing To Fear
23rd August - 6th September

72nd World Science Fiction Convention
14th - 18th August 2014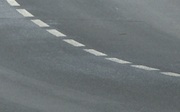 The Car That Turned
'The Car That Turned' is a somewhat static British road movie guided by automatic numberplate recognition data.
Commissioned by SCAN and Sixth Sense Transport, the film will be shown in Bridport Arts Centre from May 12th.
For details of screening dates see the exhibition website and you can watch it online here
Solar System Parameters
Solar System Parameters is the first book from London based graphic artist and painter Phil Ashcroft. The text includes essay's on Ashcroft's practice by Paul Hobson, Director, Modern Art Oxford and Simon Hollington, Co-Curator of The Hope of Wrecks, Artist and Lecturer in Contextual Studies at Central St Martins, London.
"Cynical, dissatisfied, border-line disruptive, the work broods with a simmering revolutionary disquiet." - Paul Hobson
"Phil Ashcroft – a 21st century John Martin if John Martin was painting Mega-City One after the neutron bomb had been dropped." - Simon Hollington
More details from