News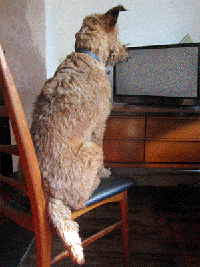 The Daily Record
a newspaper selling performance rakes place in the Bearpit, Bristol on August 13th
info here
Come and get your copy.

Leviathan and Canary, two military-refuse complex sculptures will be pointing at Burghley House - 'England's grandest Elizabethan House' - in Lincolnshire from April to October 2015.
'Cuckoo' will be part of 'Boite-en-Valise', in the Swiss consulate during the Venice Biennale preview week, then at Aspex, Portsmouth.
Mirage Men is screening at DOCVILLE International Documentary Film Festival in Leuven, Belgium (May 1-9th 2015)
Read the Guardian review, or watch the trailer here
You can purhase the extended DVD from www.miragemen.com or stream it (U.S only at present) at iTunes or Netflix
The whole of Paths Through Utopias can be watched here