News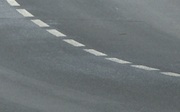 The Car That Turned
'The Car That Turned' a British road movie guided by automatic numberplate recognition data is being screened in the country that makes most of them.
It's on at the Index Art Centre New Jersey, USA on April 25th.
Commissioned by SCAN and Sixth Sense Transport for Internet of Cars. Watch it online here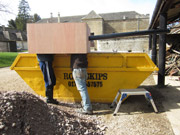 Burghley House
Leviathan and Canary will be making an appearance in April 2015 for 6 months at
Burghley House
in Lincolnshire.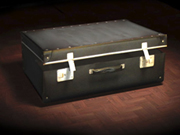 Boite-en-Valise, Venice
Cuckoo will be part of 'Boite-en-Valise' in the Swiss consulate during the Venice Biennale preview week.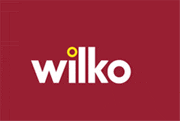 The Castle
Hollington and Kyprianou's Hoodwink commission in a Wilkinson's store in Folkestone.
Mirage Men
DOCVILLE International Documentary Film Festival in Leuven, Belgium (May 1-9th 2015)
Read the Guardian review
You can purhase the extended DVD from www.miragemen.com