Argon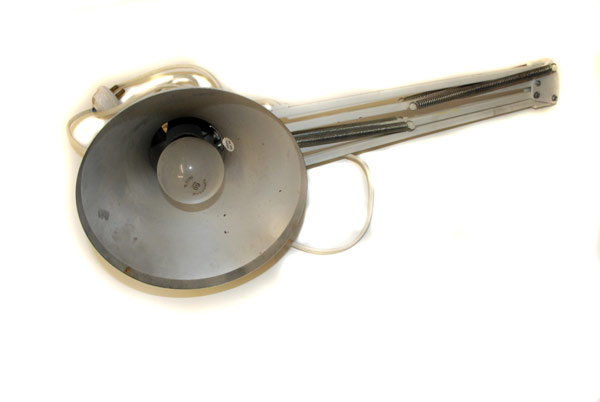 Argon is element 18 in the periodic table, and sits inertly, and slightly heavier than air in the noble gas row below helium and neon.
Its name comes fro the Greek for the lazy one, and exists as a monatomic gas unable to combine molecules even with itself on account of its outermost electron shell already being full.
Argon is frequently used when an inert atmosphere is needed, and is used to fill incandescent light bulbs to prevent oxygen from corroding the hot filament. This old form of technology is highly inefficient, as the energy used is only converted into about 5% light. Argon's role as a curmudgeonly industrial element is assured, however, as the replacement lights, compact fluorescent light bulbs (CFL's) also use it.
Its continued use is testament to both its presence in the atmosphere, and its cheapness as a byproduct of the production of oxygen and nitrogen.